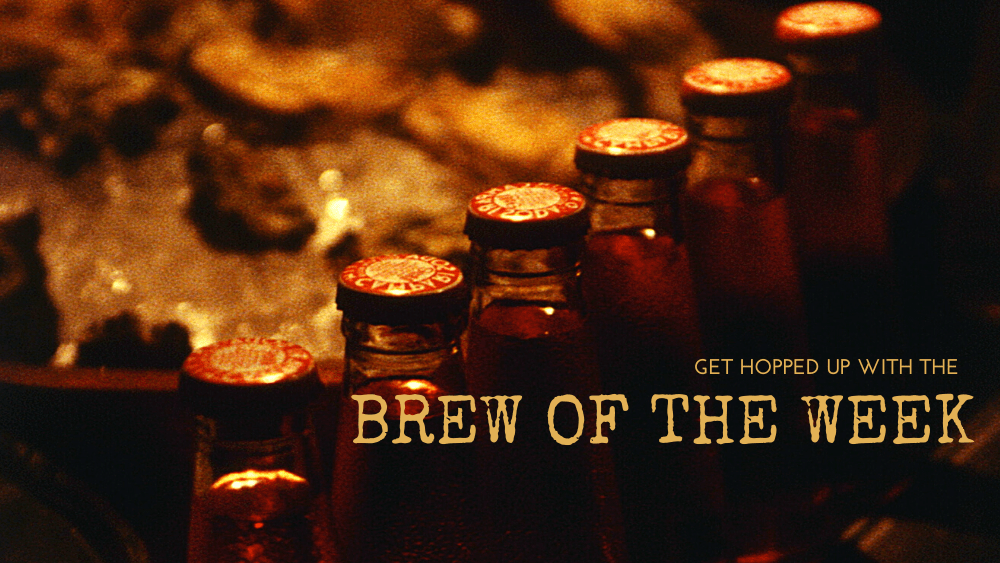 Review by: Frosty Glass
Brewery location: Tampa, FL
Website: cigarcitybrewing.com/
Purchased at: Schnuck's, Elevator Road and Highway 251, Roscoe
As I was walking through the beer aisle at Schnuck's, I immediately stopped when I saw the six-pack of Jai Alai Pale Ale.  This is my all-time favorite beer, having discovered it in Tampa a few years back.  On a recent trip, I loaded up on a case of Jai Alai to bring back to Illinois.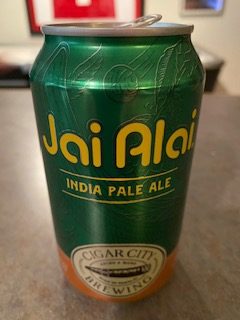 My first taste was motivated because I love a good IPA and I may be the only fan of Jai Alai in the state of Illinois.  If you're wondering what Jai Alai is, watch the opening credits of Miami Vice and it's the game being played with rackets and helmets.
This IPA packs the usual IPA punch with a 7.5 ABV.  One of the biggest things I remember about the taste of the Jai Alai Pale Ale is the caramel flavor matched with two different kinds of oranges that mix with the different hops to give it a very distinctive finish that will make you wish you were on the beach in Florida with a healthy IPA and a nice cigar.